We have a unique license to care for independent individuals as well as those who require total care.
At Burr Oak Manor our residents can age in place without having to relocate to another environment, regardless of change in medical condition. Our secure environment is protected by an externally monitored Per Mar Security System which includes Smoke, Fire, and Delayed Egress Anti-Elopement protection.
Do you want to know more about Burr Oak Manor or have questions?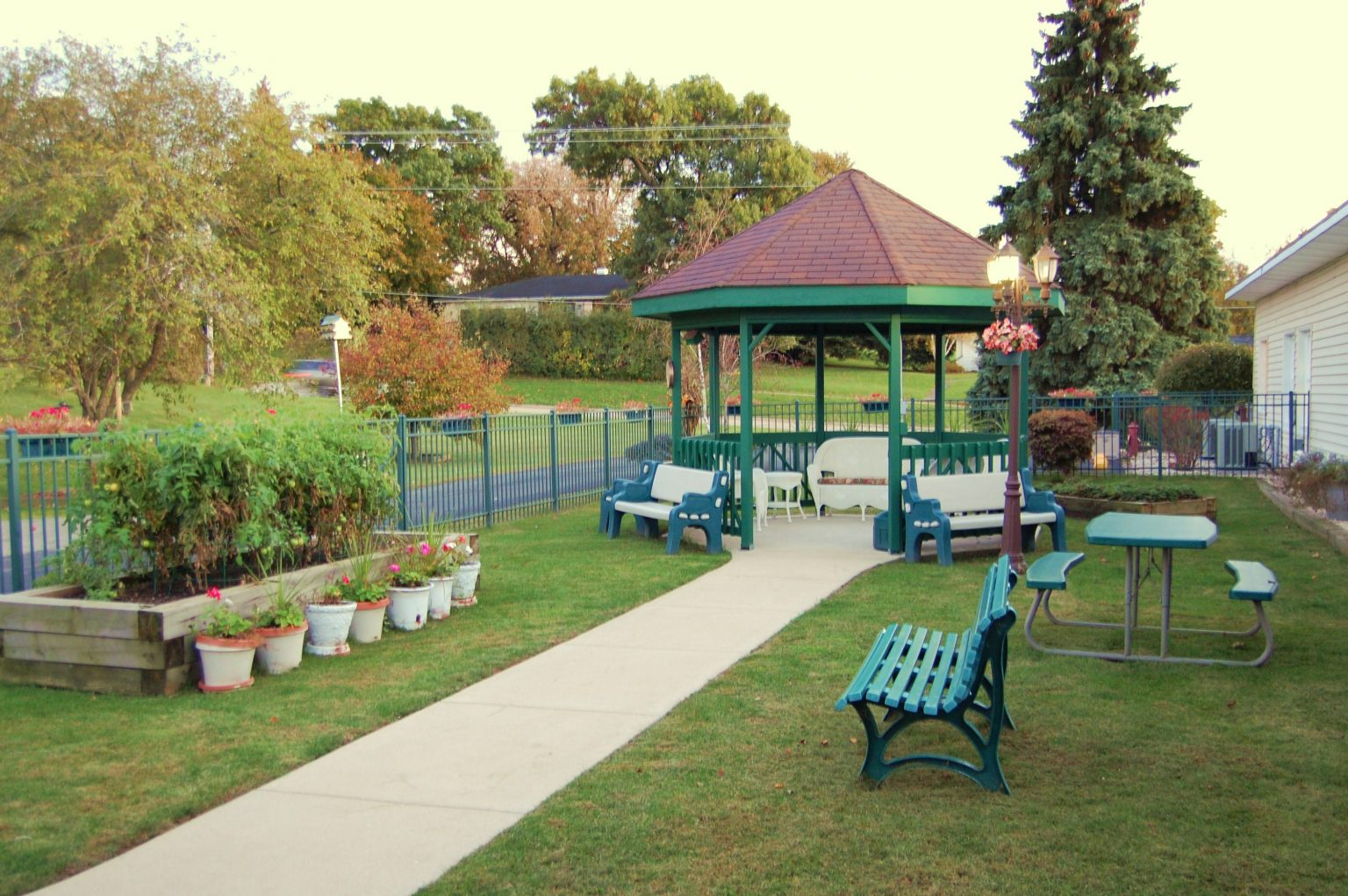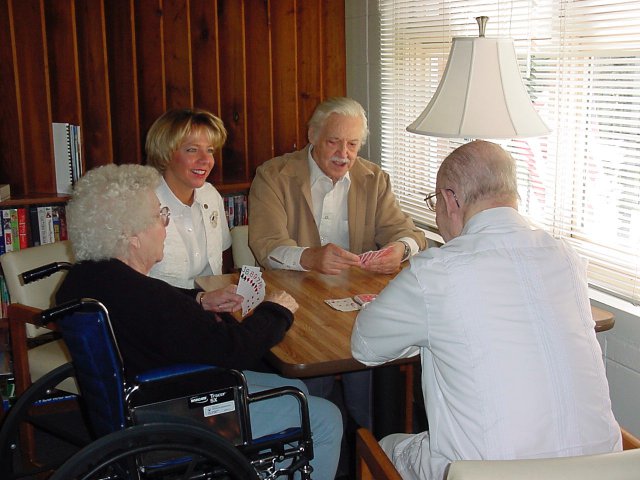 Designed for seniors who prefer to live in an apartment/home with provided meals, recreational and social activities, housekeeping, transportation, and supportive services.
Trained caregiver staff assist with medication management, activities of daily living and coordination with outside healthcare providers while promoting independent living.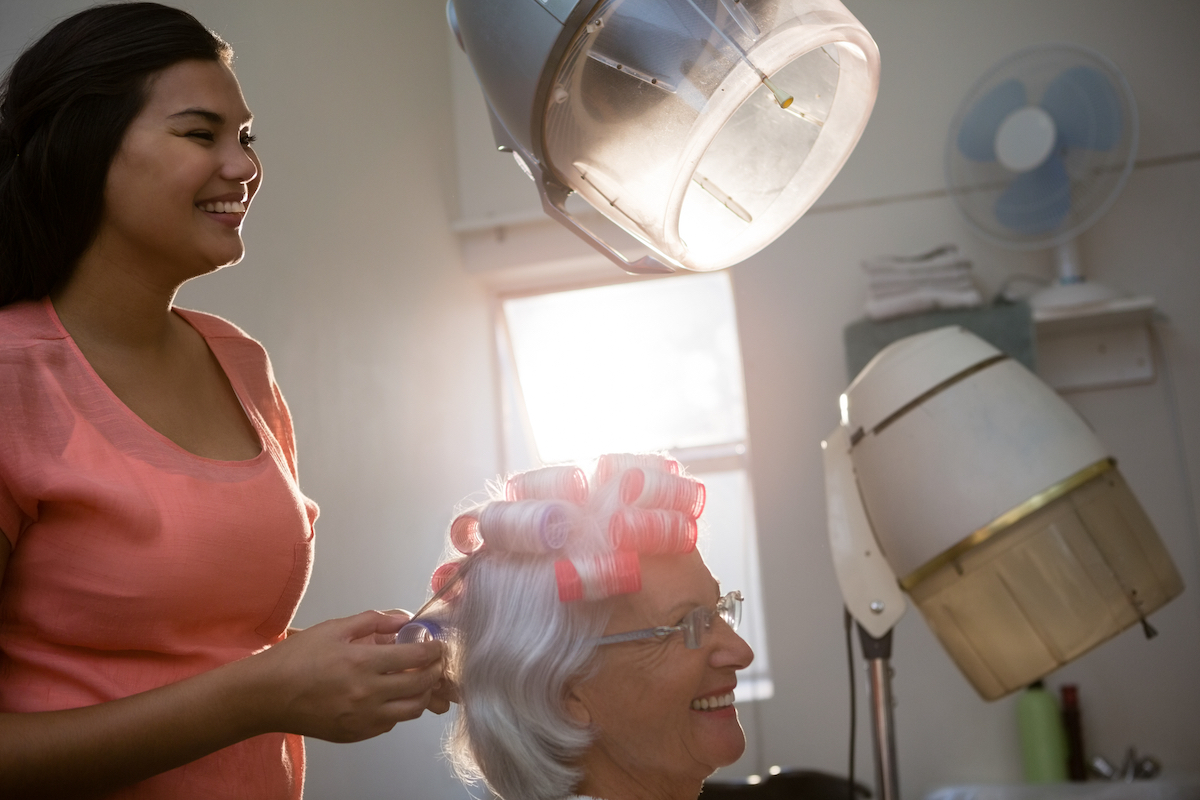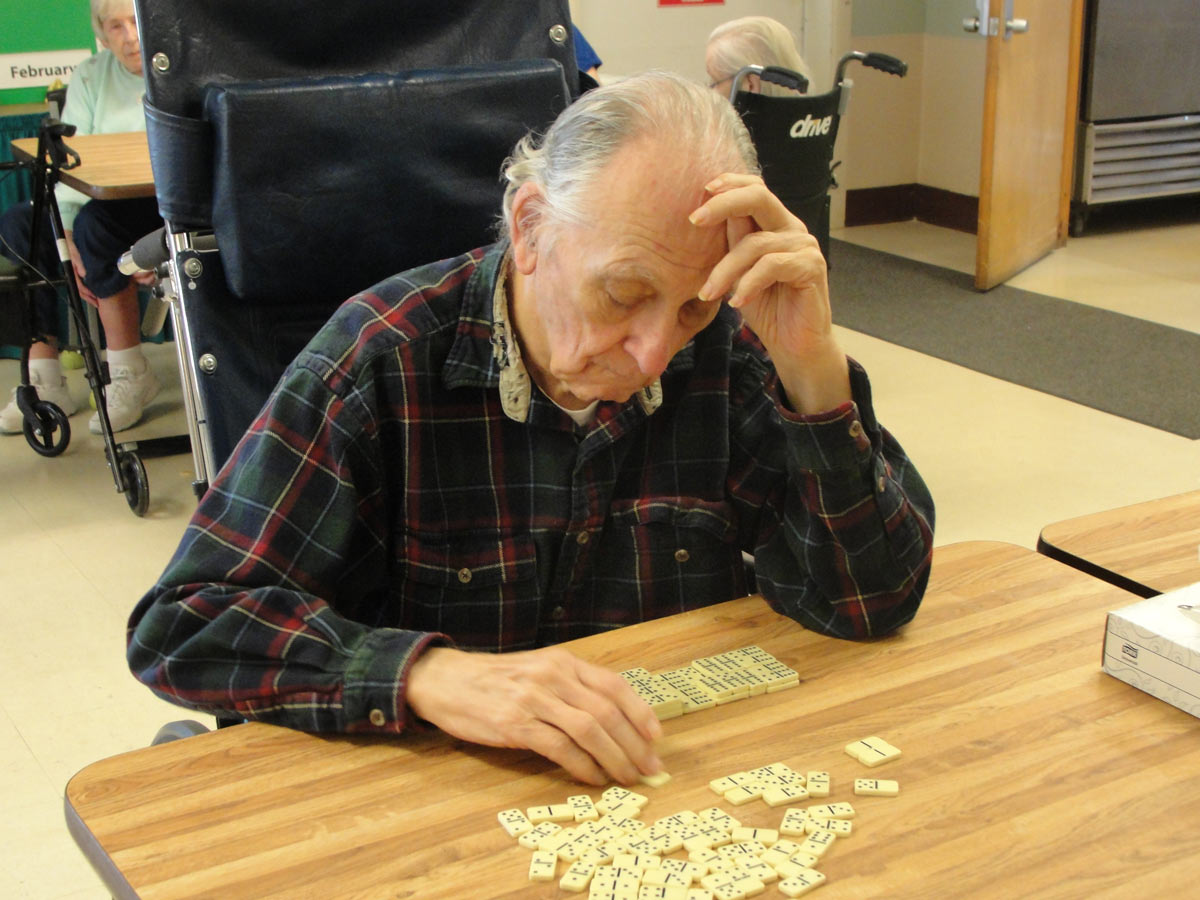 Our trained staff specialize in caring for individuals living with Cognitive Disorders including Dementia, Alzheimer's, Anxiety, Agitation, Aggression, Repetitive or Compulsive Behaviors, Challenges with Language and/or Motor Skills, etc.